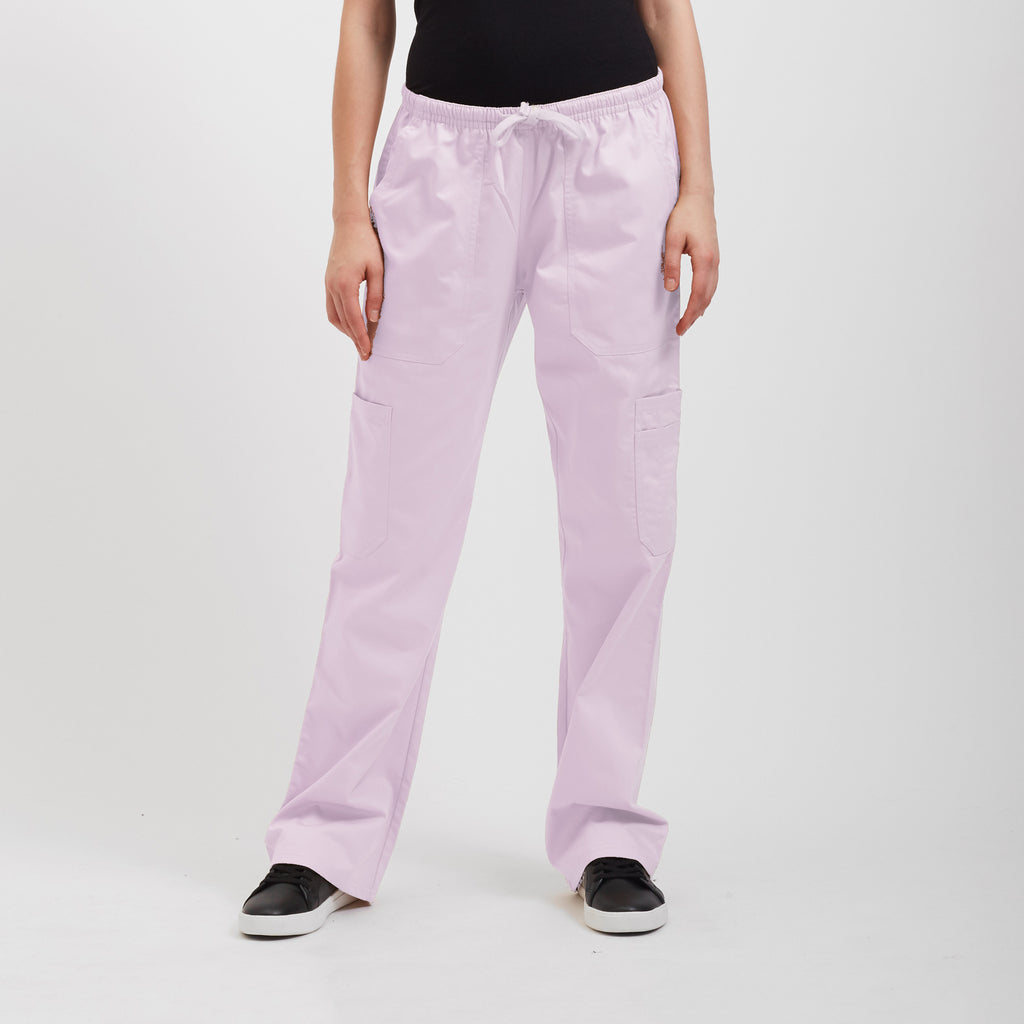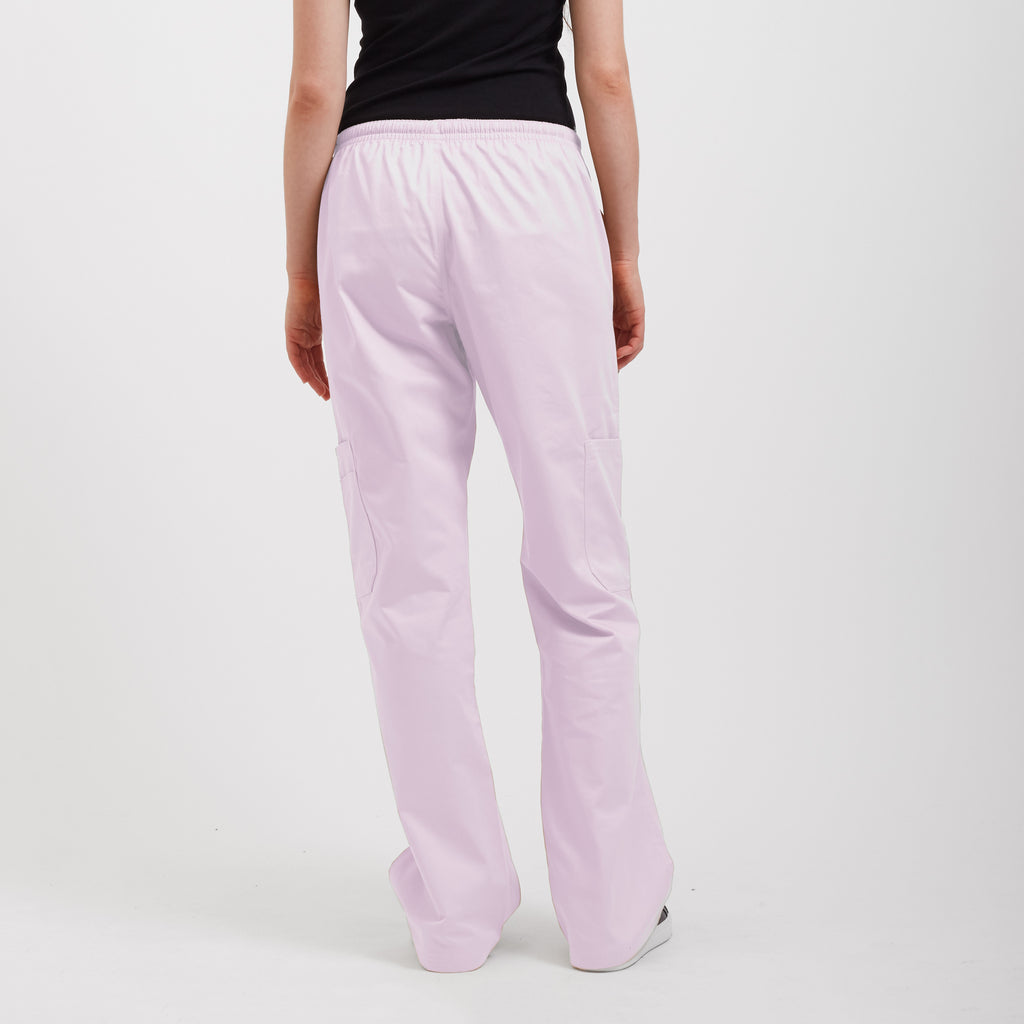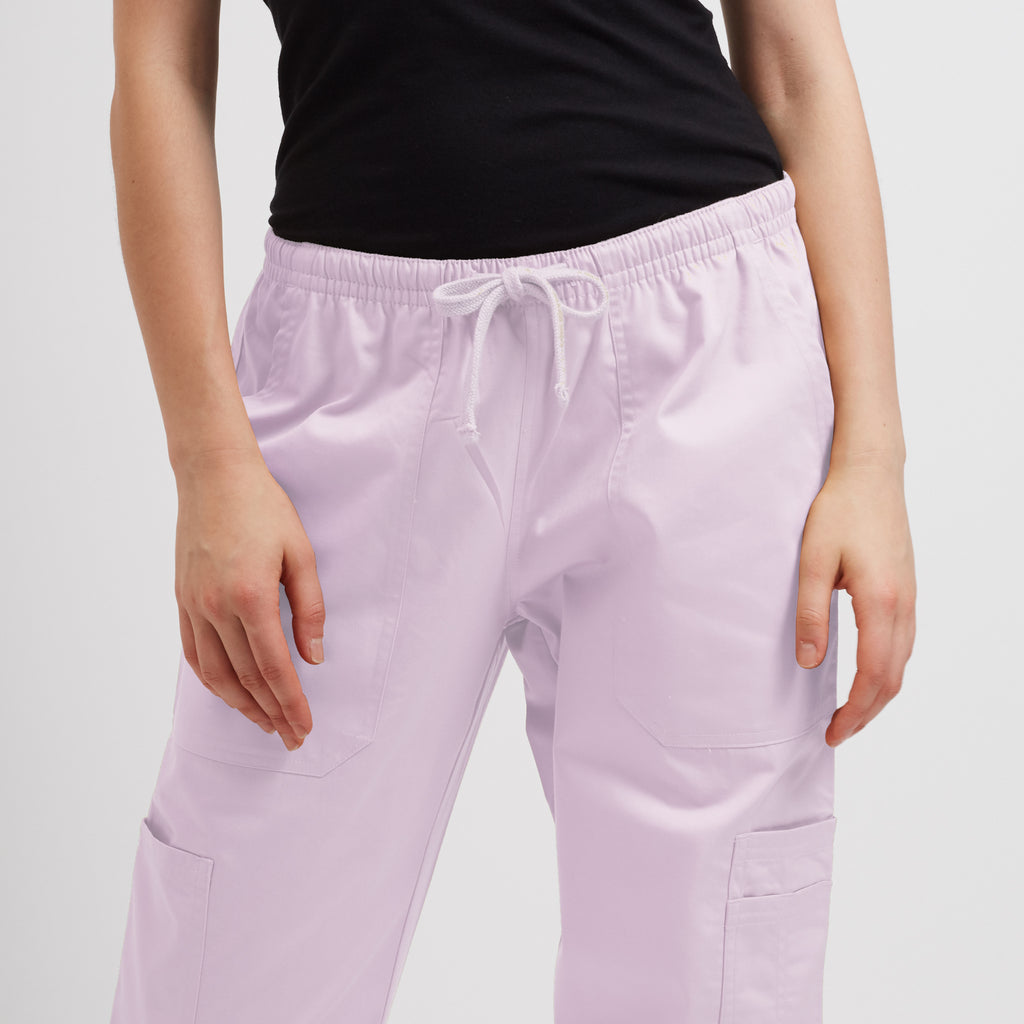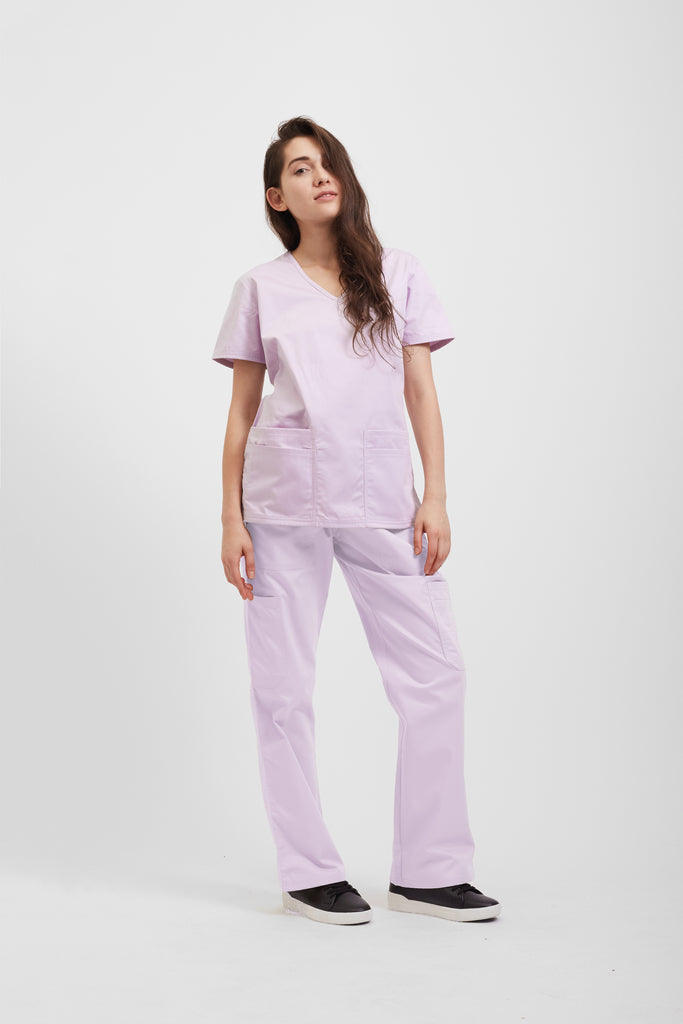 $28.00
$0.00
Women's Classic Fit Pant Orchid
Quality: This timeless pant is tailored for maximum comfort and stitched for the ultimate durability.
Fit: The bootleg silhouette is both flattering and professional for any environment.

Features: The right pant leg features a large front pocket and side pocket. The left pant leg features a front pocket, a large side pocket, a medium side pocket, and 2 slender pockets for writing utensils (i.e. pen, highlighter, dry erase marker) or handy tools like a penlight. The elastic waistband combined with a drawstring prevents pants from sagging when pockets are full.
Fabric: Our slightly thicker weight creates a more luxurious feel than your typical uniform. Its majority cotton composition allows for breathable comfort while its polyester content allows for easy care and minimal wrinkling. 
60% Cotton 40% Polyester
This garment is 100% ethically made in Vadodara, Gujarat.